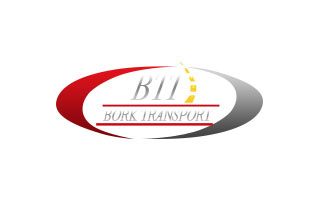 How To Apply
Please complete our driver application below or call for additional information about our job openings. Calling Us is the fastest way to get in contact with our recruiters.
​Bork Transport encourages and supports the owner operator to build their own business.  Bork Transport is excited about the owner operator providing a sound source of income to their business and family.
Bork Transport does excel in providing a family atmosphere for owner operators.
Bork Transport New Hire Driver Qualifications
Minimum 23 years old
1 complete year verifiable Driving experience (all 4 seasons)
Tank experience preferred.
No more than 3 moving violations in the past 3 years
No more than 2 chargeable accidents in the past 3 years
No DUI, DWI in past 10 years (none in CMV)
No speed violation greater than 20 mph over the speed limit
Pay:
65% of line haul & 100% FS