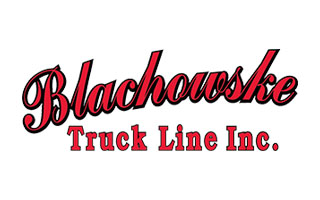 How To Apply
Please complete our driver application below or call for additional information about our job openings. Calling Us is the fastest way to get in contact with our recruiters.
Company Driver
OTR/Long Haul   
Locations- Bainbridge, GA. Brandon, SD. 
Average driver pay for OTR is $55,000 to $65,000 per year.
No Hazmat Needed
No Tanker Experience Needed
Pay is based on 25% of the line haul;  .
We offer a full benefits package including:
•Health, Vision, Dental, and Life Insurance
•6 Paid holidays
•Paid vacation after one year
•Cell phone allowance
•Bonus for clean inspections
•AFLAC
•Rider Program
•Paid weekly via direct deposit.