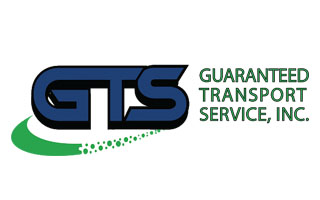 How To Apply
Please complete our driver application below or call for additional information about our job openings. Calling Us is the fastest way to get in contact with our recruiters.
$5,000 Sign on bonus
Our Drivers are treated like Family and enjoy multiple benefits:
• Excellent mileage pay
• Monthly Bonus
• Paid Holidays
• Vacation Pay
• Pet Policy
• Open Rider Policy
• Life Insurance at no cost to employees
• Short Term Disability at no cost to employees
• 401k match
• Paid Orientation
• Weekly Pay
• 24 hr Dispatch
• No Hazmat
• Major Medical under $48 a week
Driver Requirements:
• 1 yr OTR experience within the last 3 yrs.
• Must be 23 yrs old
Why settle for less when you could be making more and treated like family!