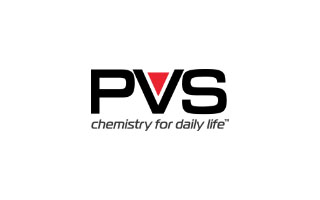 How To Apply
Please complete our driver application below or call for additional information about our job openings. Calling Us is the fastest way to get in contact with our recruiters.
Truck Driver – PVS Chemicals, Inc.
PVS Chemicals drivers pick up product from one location and deliver it to another and must make sure that all deliveries are made on time and safely. Some drivers are also responsible for loading their shipments. In addition, all drivers must keep accurate logs of their trips and activities and ensure that their vehicles are in proper operating condition. PVST truck drivers carry hazardous chemicals and must possess a Class A commercial driver's license (CDL) with Hazmat and Tanker endorsements. Candidates must have clean driving record and give a practical demonstration of their driving abilities. Drivers must be at least 21 years of age. Drivers must also meet physical requirements, such as passing hearing, vision and "fit for duty" tests.
Requirements:
·                     2 years' experience with hazardous chemicals
·                     Class A CDL with Hazmat and Tanker endorsement
·                     Clean driver record
·                     Pass a background check
·                     Pass a drug screen test